Τι είδους"Startup" ιδρυτής είστε;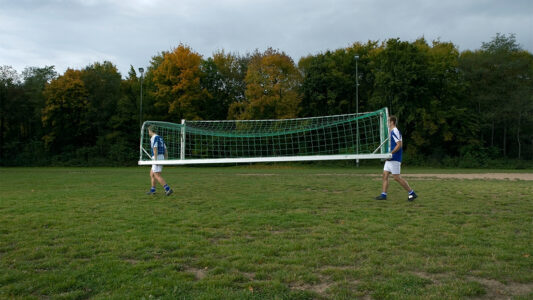 Όταν πρόκειται για την δημιουργία μιας νέας επιχείρησης, η αίσθηση της συλλογικής ιδιοκτησίας είναι ζωτικής σημασίας - αλλά δεν είναι πάντοτε σαφές πώς οι ιδρυτές θα πρέπει να προωθήσουν αυτήν την κοινή ιδιοκτησία στις ομάδες τους. Σε αυτό το κομμάτι, οι συγγραφείς περιγράφουν πρόσφατη έρευνα η οποία εξέτασε πώς διαφορετικοί τύποι ηγετών προσπαθούν να καλλιεργήσουν ένα αίσθημα ιδιοκτησίας στους ανθρώπους τους, καταλήγοντας τελικά στο συμπέρασμα ότι η προσεκτική ισορροπία μεταξύ εξουσιοδότησης και υπαγόρευσης είναι πολύ πιθανό να είναι αποτελεσματική. Στη συνέχεια, προτείνουν ότι ο καλύτερος τρόπος με τον οποίο οι ιδρυτές μπορούν να διατηρήσουν τις ομάδες τους αφοσιωμένες και τις επιχειρήσεις τους σε ένα καλό δρόμο είναι να αποφασίσουν από πριν ποια στοιχεία της ιδέας τους είναι ανοιχτά για συζήτηση και ποια είναι σταθερά - και στη συνέχεια να κοινοποιούν με σαφήνεια αυτές τις διακρίσεις σε όλους τους εμπλεκόμενους.
Many promising new ventures struggle to get off the ground because their founders fail to cultivate a sense of collective ownership — a feeling that the venture idea is "ours," and not just the founder's — in their teams. When teams feel ownership of an idea, they are more collaborative, they take more risks, and they make more personal sacrifices to support the shared goal — and when there's a lack of ownership, team members quickly become demotivated and unproductive. So what can founders do to foster that all-important sense of collective ownership?
Συνέχισε να διαβάζεις εδώ.