Que tipo de fundador de startups é você?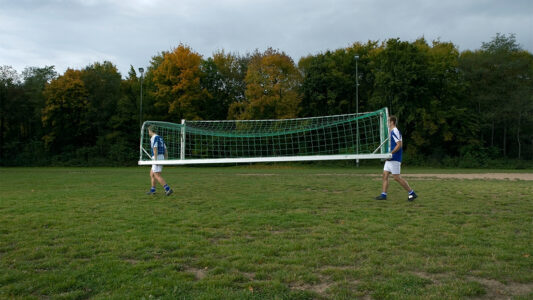 Quando se trata de fazer um novo empreendimento, um senso de propriedade coletiva é vital - mas nem sempre está claro como os fundadores devem promover essa propriedade a partilhá-la com as suas equipas. Neste artigo, os autores descrevem pesquisas recentes que analisam como diferentes tipos de líderes tentam cultivar um senso de propriedade no seu povo, concluindo, em última análise, que um equilíbrio cuidadoso entre delegação e orientações diretas é mais provável de ser eficaz. Sugerem, ainda, que a melhor maneira dos fundadores manterem as suas equipas empenhadas no negócio e no caminho certo é decidindo proativamente quais os elementos da sua ideia que estão abertos para discussão e quais são os fixos - e, em seguida, comunicando claramente essas distinções a todos os envolvidos.
Many promising new ventures struggle to get off the ground because their founders fail to cultivate a sense of collective ownership — a feeling that the venture idea is "ours," and not just the founder's — in their teams. When teams feel ownership of an idea, they are more collaborative, they take more risks, and they make more personal sacrifices to support the shared goal — and when there's a lack of ownership, team members quickly become demotivated and unproductive. So what can founders do to foster that all-important sense of collective ownership?
Continue a ler aqui.