Por que é que ser criativo é bom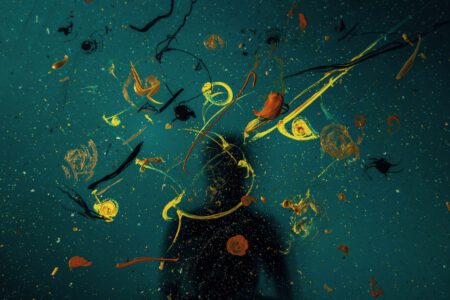 Creativity, according to Maya Angelou, is a bottomless pit: "The more you use it, the more you have," said the novelist. "Creativity is intelligence having fun," is a phrase often attributed to Einstein. While advertising supremo David Ogilvy came at it from a business perspective: "If it doesn't sell, it isn't creative". We know creativity is alive in all fields of life, from medicine to business and agriculture. But the word –  which derives from the Latin creare, to make – is most often associated with the arts and culture, and is believed to have first appeared in the 14th-Century literary work, The Canterbury Tales by Geoffrey Chaucer.
"A criatividade é a ordem natural da vida. Vida é energia - pura energia criativa ", é o primeiro dos 10 princípios básicos encontrados no guia criativo mais vendido de Julia Cameron, The Artist's Way. Tem o subtítulo Um caminho espiritual para uma criatividade superior porque, diz ela à cultura da BBC, "a criatividade é, a meu ver, uma experiência espiritual". Para Cameron, não existe "elite criativa"; somos todos criativos, diz ela. E enquanto ela começou a vida como guionista - e continua a escrever romances, poesia e canções - tornou-se o trabalho da sua vida ensinar os muitos milhares de todos os campos criativos que vêm a ela artisticamente prejudicados pelos demónios da dúvida e da auto-confiança ou alegando falta de tempo ou talento.
Continue a ler aqui.