Proč je pro vás kreativita dobrá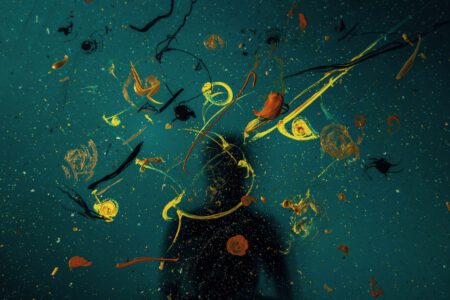 Creativity, according to Maya Angelou, is a bottomless pit: "The more you use it, the more you have," said the novelist. "Creativity is intelligence having fun," is a phrase often attributed to Einstein. While advertising supremo David Ogilvy came at it from a business perspective: "If it doesn't sell, it isn't creative". We know creativity is alive in all fields of life, from medicine to business and agriculture. But the word –  which derives from the Latin creare, to make – is most often associated with the arts and culture, and is believed to have first appeared in the 14th-Century literary work, The Canterbury Tales by Geoffrey Chaucer.
,,Kreativita je přirozený řád života. Život je energie - čistá tvůrčí energie " je první z 10 základních principů, které najdete v nejprodávanějším kreativním průvodci Julie Cameronové, The Artist's Way. Má podtitul A Spiritual Path k vyšší kreativitě, protože, jak říká BBC kultura, "kreativita je podle mého názoru duchovní záležitostíí". Pro Cameronovou neexistuje žádná "kreativní elita"; všichni jsme kreativní, říká. Přestože začala svůj život jako scenáristka - a pokračuje v psaní románů, poezie a písní - stalo se její celoživotní náplní, zbavovat ty tisíce lidí ze všech tvůrčích oborů, pochybností o jejich talentu.
Pokračovat ve čtení zde.