Perchè essere creativi è una buona cosa per se stessi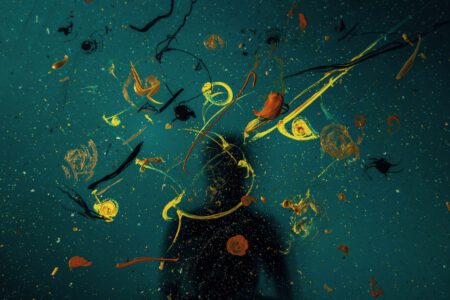 Creativity, according to Maya Angelou, is a bottomless pit: "The more you use it, the more you have," said the novelist. "Creativity is intelligence having fun," is a phrase often attributed to Einstein. While advertising supremo David Ogilvy came at it from a business perspective: "If it doesn't sell, it isn't creative". We know creativity is alive in all fields of life, from medicine to business and agriculture. But the word –  which derives from the Latin creare, to make – is most often associated with the arts and culture, and is believed to have first appeared in the 14th-Century literary work, The Canterbury Tales by Geoffrey Chaucer.
"La creatività è l'ordine naturale della vita. La vita è pura energia creativa ", è il primo dei 10 principi di base che si trovano nella guida creativa più venduta di Julia Cameron, "The Artist's Way". È sottotitolato "A Spiritual Path to Higher Creativity " (Un cammino spirituale verso una maggiore creatività) perché, come l'autrice dice a BBC Culture, "la creatività è, ai miei occhi, un'esperienza spirituale". Per Cameron, non esiste una "élite creativa"; siamo tutti creativi, dice. E mentre ha iniziato la sua vita come sceneggiatrice - e continua a scrivere romanzi, poesie e canzoni - è diventato il lavoro della sua vita insegnare alle migliaia di persone provenienti da tutti i campi creativi che vengono da lei artisticamente ostacolate dai demoni dell'insicurezza e dell'autostima, da critiche o affermazioni di mancanza di tempo o talento.
Continua a leggere qui.