Quale tipo di creatore di start-up sei?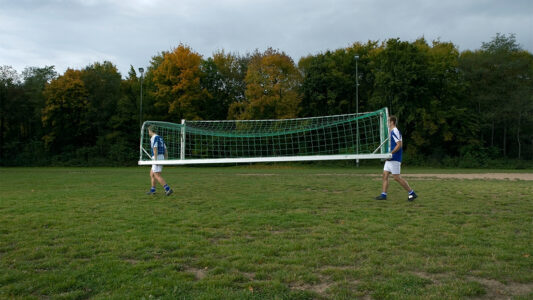 Quando si tratta di far decollare una nuova impresa, un senso di appartenenza condivisa è vitale, ma non è sempre chiaro come i creatori possano promuovere tale proprietà condivisa nei loro team. In questo articolo, gli autori descrivono una ricerca recente che ha esaminato il modo in cui diversi tipi di leader tentano di coltivare un senso di appartenenza tra i membri del proprio team, concludendo infine che è molto probabile che sia efficace un attento equilibrio tra delega e ordine. Continuano a suggerire che il modo migliore in cui i creatori possono mantenere i loro team impegnati e le loro attività attive è decidere in modo proattivo quali elementi della loro idea sono aperti alla discussione e quali invece sono fissi - e quindi comunicare chiaramente tali distinzioni e differenze a tutti i soggetti coinvolti.
Many promising new ventures struggle to get off the ground because their founders fail to cultivate a sense of collective ownership — a feeling that the venture idea is "ours," and not just the founder's — in their teams. When teams feel ownership of an idea, they are more collaborative, they take more risks, and they make more personal sacrifices to support the shared goal — and when there's a lack of ownership, team members quickly become demotivated and unproductive. So what can founders do to foster that all-important sense of collective ownership?
Continua a leggere qui.