¿Qué tipo de fundador de Startup eres?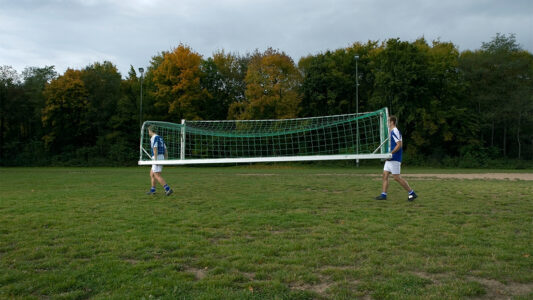 Cuando se trata de poner en marcha una nueva empresa, es vital tener un sentido de propiedad colectiva, pero no siempre está claro cómo deben actuar los fundadores para fomentar esa propiedad compartida en sus equipos. En este artículo, los autores describen una investigación reciente que analizó cómo diferentes tipos de líderes intentan cultivar un sentido de propiedad en su gente, y finalmente concluyen que es más probable que un equilibrio cuidadoso entre la delegación y la dictadura sea efectivo. Continúan sugiriendo que la mejor manera en que los fundadores pueden mantener a sus equipos comprometidos y sus negocios en el buen camino es decidiendo de manera proactiva qué elementos de su idea están abiertos a discusión y cuáles son fijos, y luego comunicando claramente esas distinciones a todos los involucrados.
Many promising new ventures struggle to get off the ground because their founders fail to cultivate a sense of collective ownership — a feeling that the venture idea is "ours," and not just the founder's — in their teams. When teams feel ownership of an idea, they are more collaborative, they take more risks, and they make more personal sacrifices to support the shared goal — and when there's a lack of ownership, team members quickly become demotivated and unproductive. So what can founders do to foster that all-important sense of collective ownership?
Continua leyendo aquí.