Jaký typ zakladatele startupu jste?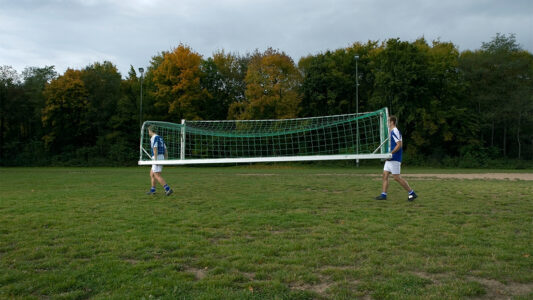 Pokud jde o zvednutí nového podniku ze země, je zásadní pocit společného vlastnictví - ale není vždy jasné, jak by zakladatelé měli postupovat při pěstování společného vlastnictví ve svých týmech. V tomto článku autoři popisují nedávný výzkum, který zkoumal, jak se různé typy manažerů pokoušejí pěstovat u svých zaměstnanců pocit společného vlastnictví, a nakonec dospěli k závěru, že pečlivá rovnováha mezi delegováním a diktováním bude pravděpodobněji nejúčinnější. Dále naznačují, že nejlepším způsobem, jak mohou zakladatelé udržet své týmy zapojené a na správné cestě, je aktivně rozhodovat, které prvky jejich myšlenky jsou otevřené pro diskusi a které jsou pevné - a poté to jasně sdělit všem zúčastněným.
Many promising new ventures struggle to get off the ground because their founders fail to cultivate a sense of collective ownership — a feeling that the venture idea is "ours," and not just the founder's — in their teams. When teams feel ownership of an idea, they are more collaborative, they take more risks, and they make more personal sacrifices to support the shared goal — and when there's a lack of ownership, team members quickly become demotivated and unproductive. So what can founders do to foster that all-important sense of collective ownership?
Pokračovat ve čtení zde.