Γιατί το να είσαι δημιουργικός είναι καλό για σένα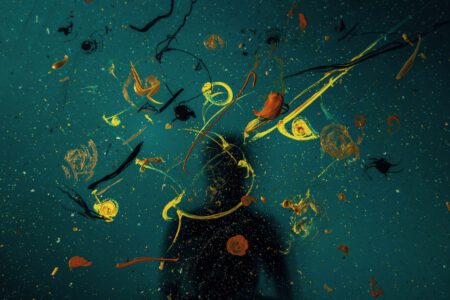 Creativity, according to Maya Angelou, is a bottomless pit: "The more you use it, the more you have," said the novelist. "Creativity is intelligence having fun," is a phrase often attributed to Einstein. While advertising supremo David Ogilvy came at it from a business perspective: "If it doesn't sell, it isn't creative". We know creativity is alive in all fields of life, from medicine to business and agriculture. But the word –  which derives from the Latin creare, to make – is most often associated with the arts and culture, and is believed to have first appeared in the 14th-Century literary work, The Canterbury Tales by Geoffrey Chaucer.
«Η δημιουργικότητα είναι η φυσική τάξη της ζωής. Η ζωή είναι ενέργεια - καθαρή δημιουργική ενέργεια», είναι η πρώτη από τις 10 βασικές αρχές που αναφέρονται στον κορυφαίο δημιουργικό οδηγό της Julia Cameron, "The Artist's Way". Έχει ως υπότιτλο: "Ένα πνευματικό μονοπάτι προς την υψηλότερη δημιουργικότητα" γιατί, όπως λέει στο BBC Culture: «η δημιουργικότητα είναι, κατά τη γνώμη μου, μια πνευματική εμπειρία». Για την Cameron, δεν υπάρχει «δημιουργική ελίτ». "Eίμαστε όλοι δημιουργικοί", αναφέρει. Και ενώ ξεκίνησε τη ζωή ως σεναριογράφος - και συνεχίζει να γράφει μυθιστορήματα, ποίηση και τραγούδια - έχει γίνει έργο της ζωής της να διδάσκει πολλούς χιλιάδες, πάνω σε όλα τα δημιουργικά πεδία, που καταφεύγουν σε αυτήν καλλιτεχνικά παρεμποδισμένοι από τους δαίμονες της αυτο-αμφιβολίας και της αυτοκριτικής, ή από ισχυρισμός έλλειψης χρόνου ή ταλέντου.
Συνέχισε να διαβάζεις εδώ.