Τα 5 βήματα που θα ενισχύσουν τη δημιουργικότητά σας και την ικανότητα καινοτομίας σε επίπεδο ιδιοφυΐας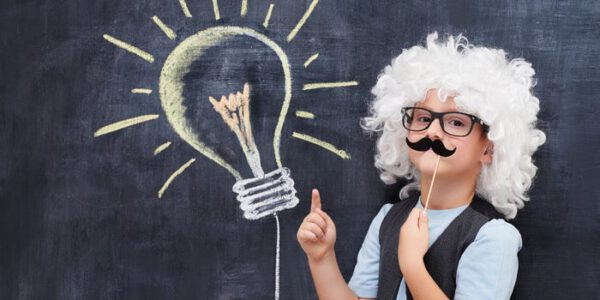 Today I came across a wonderful article about the creative capacity of one of the characters that I find most fascinating: Albert Einstein and I remembered something I learned from my professor in neuroscience, Dr. Irena O'Brien, when she was talking to me about the science behind the insight generation process or those "Aha Moments!" that we have all lived at some point.
Μου έδωσε ως παράδειγμα τον Άλμπερτ Αϊνστάιν, ο οποίος περιέγραψε τη δική του διαδικασία δημιουργίας αυτών των «στιγμών συνειδητοποίησης!!» κάνοντας ένα μεγάλο άλμα σε ένα συμπέρασμα και εντοπίζοντας τις συνδέσεις για να επαληθεύσει την ιδέα.
Συνέχισε να διαβάζεις εδώ.