As 5 etapas que irão impulsionar a sua criatividade e capacidade de inovação ao nível de génio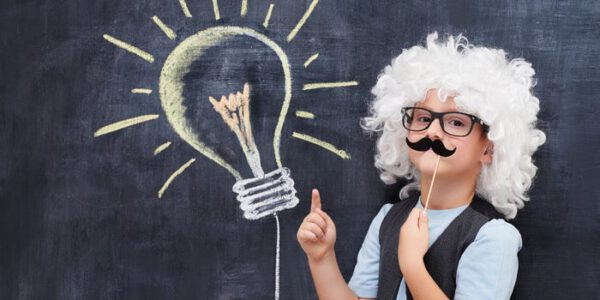 Today I came across a wonderful article about the creative capacity of one of the characters that I find most fascinating: Albert Einstein and I remembered something I learned from my professor in neuroscience, Dr. Irena O'Brien, when she was talking to me about the science behind the insight generation process or those "Aha Moments!" that we have all lived at some point.
Ele acabou de dar Albert Einstein como exemplo, que descreveu o seu próprio processo de criação desses "Momentos Aha!" dê um grande salto especulativo para uma conclusão e, em seguida, trace as ligações para verificar a ideia.
Continue a ler aqui.