I 5 passaggi che incrementeranno la tua creatività e capacità di innovazione al livello "genius"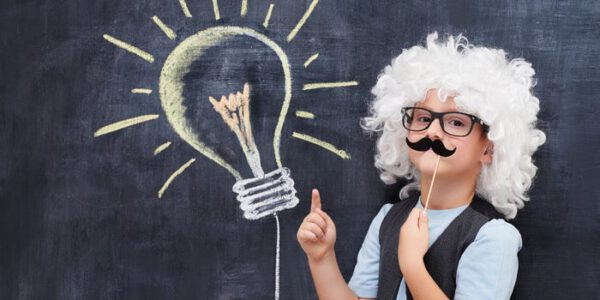 Today I came across a wonderful article about the creative capacity of one of the characters that I find most fascinating: Albert Einstein and I remembered something I learned from my professor in neuroscience, Dr. Irena O'Brien, when she was talking to me about the science behind the insight generation process or those "Aha Moments!" that we have all lived at some point.
Abbiamo citato Albert Eintein come esempio per descrivere il processo di generazione di questi "Momenti Aha!", dal fare un grande salto speculativo fino a una conclusione e quindi tracciare le connessioni per verificare l'idea.
Continua a leggere qui.