The online course "Creativity and Entrepreneurship in the Furniture Sector" is now available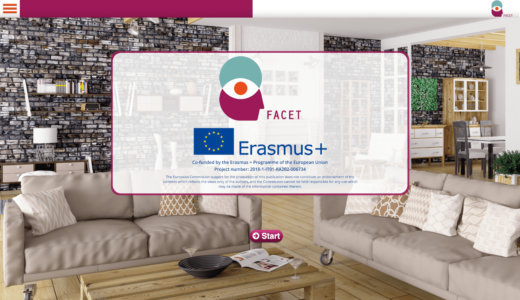 The training course in "Creativity and Entrepreneurship in the Furniture Sector is free and open to anyone interested .
The course consists of interactive learning materials – videos, infographics, presentations and quizzes – and a set of manuals with all necessary information and additional readings to go in depth into several topics of interest. The course consists of around 30 hours of training divided in 6 different modules:
Creativity and creative thinking: an overview on the multiple valences and layers of creativity which allow to enhance and develop creative thinking.
Creativity and innovation: focused on developing methods to be simultaneously creative and innovative.
Motivational Creativity: an overview on motivation, individual motivation levels and its link to confidence, productivity and positive goal setting, through the analysis of different motivational theories.
Sustainable creativity: presentation of basic knowledge of sustainable projects which employ critical and sustainable creative thinking: EWM (Energy, Waste, Material) efficiency, eco-design and circular economy.
Creativity and entrepreneurship: an introduction to basic notions of strategic management, emphasizing the main personal features, which can be useful in a leading position.
Work-based tool: a guide for the processes of creation and implementation of ideas applied to real projects.
You can access the course by clicking here.