---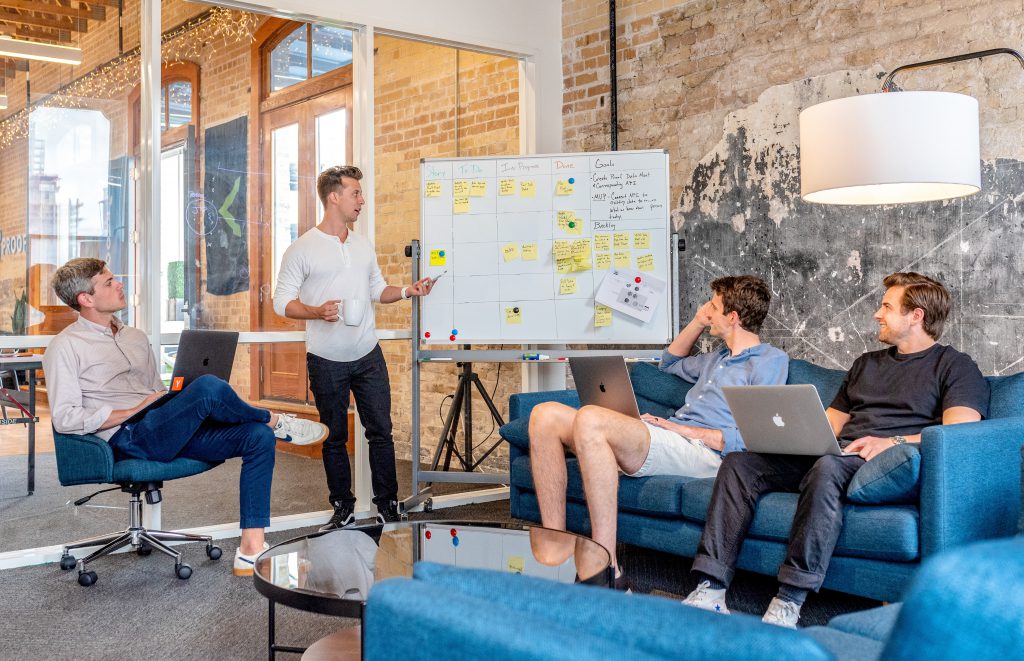 FACET aims to develop innovative tools for training in creativity and entrepreneurship for the furniture and home interior sectors to be used for initial vocational education and training (VET), as well as for the continuous VET for workers.
Professional skills, knowledge and competencies needs related to creativity and entrepreneurship will be analysed within the sector. Based on these, a training path and an online course will be developed. Course learning tools will include work-based learning.
Period of implementation: 01/11/2018 – 30/04/2021
Applicable results for companies
Analysis of the current situation and of the companies / professionals needs in relation to creativity and entrepreneurship in the furniture and home interior sectors.
Training materials and work-based learning tool in 7 languages.
Possibility to participate to the pilot course during the project implementation.