How dedicating time to creativity can help your career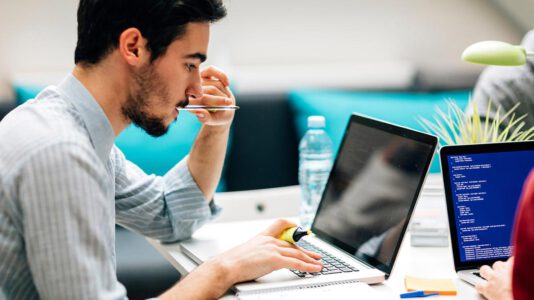 There's no doubt that the Covid-19 crisis has pushed many of us to our limits. We have been forced to pivot, change our work structure and think of new avenues of income. With all of the overwhelming events happening around us this year, and living in uncertainty, creativity blocks are the topic of the hour among my entrepreneur friends, with some concerned that they may be struggling to find inspiration for a long time.
When you work in the marketing and communications field like me, or in the creative sector in general, your career depends on creativity and being inspired. In a rapidly evolving sector, we have to always be 10 steps ahead, keep up with trends and come up with ways to continuously adapt to our clients' changing preferences.
In the past, some of us may have sought inspiration in travel, art classes and museum visits, but these options don't exist for many of us and may be off limits for a while. I, for one, found myself facing a creativity block during the first couple of months of the crisis. Aside from being overwhelmed with emotions, I would sit in front of my computer screen with a blank mind for hours, and creativity felt like an impossible quest.
Read more: Thenationalnews.com