Zvážení definic kreativity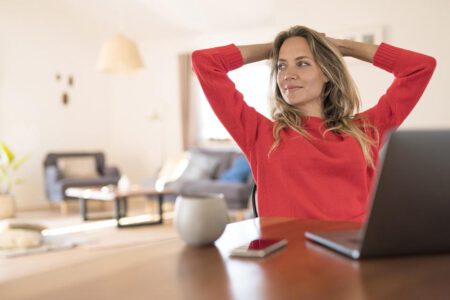 Pokud Banksy a právník vejdou do baru, neexistuje možnost, že by mohli mít něco společného, že? Jeden je světově proslulý pouliční umělec a druhý se zabývá komplikovanými zvraty jazyka a vyjednáváním. Neexistuje způsob, jak by z právníka mohl být kreativní člověk, že?
Jde o to, že kreativita je nutná ve všech průmyslových odvětvích. V lékařské profesi, v politice, ve výrobě existují kreativní myslitelé – pojmenujete to a zjistíte, že existuje několik kreativních myslí, které řeší největší výzvy naší doby.
Co je kreativita?
Když mluvíme o kreativitě nebo kreativních lidech, obvykle to považujeme za synonymum umělců, hudebníků, tanečníků a spisovatelů. Oxfordský jazyk definuje slovo tvořivost jako "použití představivosti nebo originálních nápadů". Je to synonymum vynalézavosti a inovace. Lékaři, právníci, ředitelé, podnikatelé – všichni musí být kreativní, aby našli řešení svých problémů.
Přečtěte si více: Forbes.com