Cómo la Generación Z está alterando el espíritu empresarial para siempre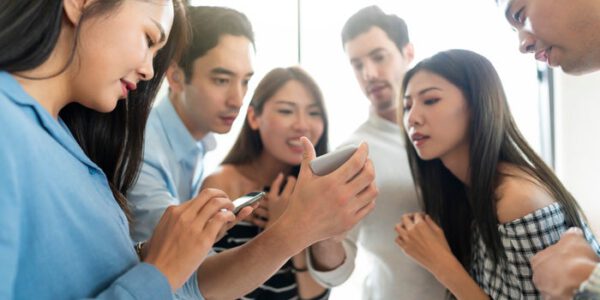 Durante mucho tiempo, mi generación, los Millenials, fueron promocionados como la generación emprendedora. En su mayor parte, hemos estado a la altura de la facturación. Sin embargo, a medida que el mundo evoluciona, el arte de los negocios evoluciona con él, y resulta que la Generación Z tiene más que ver con esta evolución de lo que muchos quieren admitir.
Generation Z entrepreneurs are springing forth at such a startling rate that a recent Gallup Student Poll found that 40 percent of students surveyed from grades five to 12 stated they wanted to run their own business. Then, 24 percent said they have already started. At this rate, it isn't at all challenging to see Generation Z take over as the most Entrepreneurial Generation.
Lo que encuentro interesante al observar a esta generación es que se están distanciando de la generación anterior a ellos en la forma en que innovan y hacen negocios. Existen algunas diferencias interesantes entre la forma en que esta generación se está comportando y el patrón empresarial tradicional. 
Continua leyendo aquí.